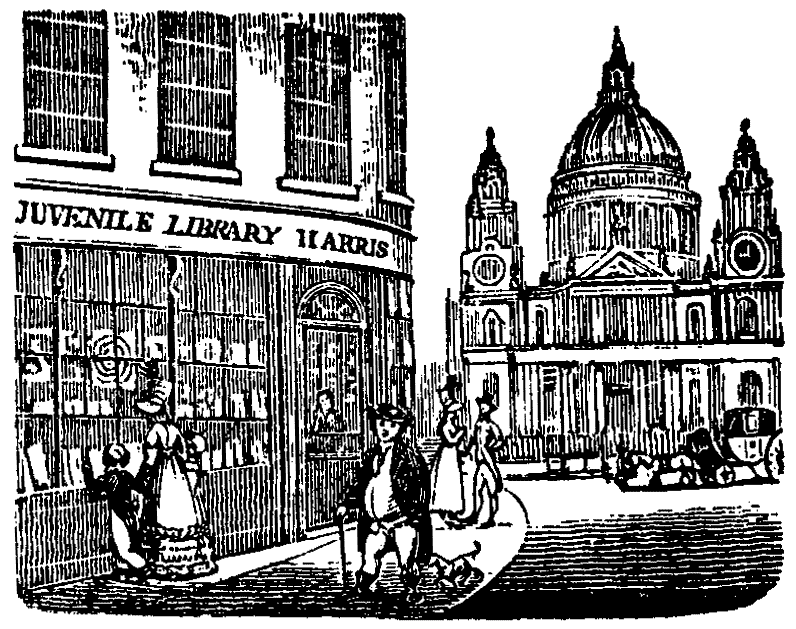 Children's Books History Society
The British Branch of the Friends of the Osborne and Lillian H. Smith Collections
Promoting an appreciation of children's books in their literary, historical and bibliographical aspects, and further encouraging a distribution and exchange of information on children's literature.
Welcome to the website of The Children's Books History Society. From here, you can find out the latest news, more about us, our study days and the biennial Harvey Darton Award for books extending our knowledge of past British children's literature.
You can also find links to the sites of our friends and related organisations.
News & Events
Membership
We invite new members to join the Society whether their interest is amateur or professional.
Membership is £20.00 per annum in sterling for UK and Europe and entitles members to attend all meetings and to receive the Newsletter and Occasional Paper.
Members paying in Euros will need to pay €28.00, and members overseas paying in sterling should add £5.00 airmail postage.
For the benefit of our American members, Sharon Sperling has kindly agreed to take their dollar cheques and to give the society the sterling equivalent. Cheques should be made payable to Sharon Sperling for $30.00 (surface mail) or $37.00 (airmail).